Fr La's weekly 'Pause and Ponder' from along the Pilgrim Path at Lough Derg. This week's reflection, 'Roots Unseen'.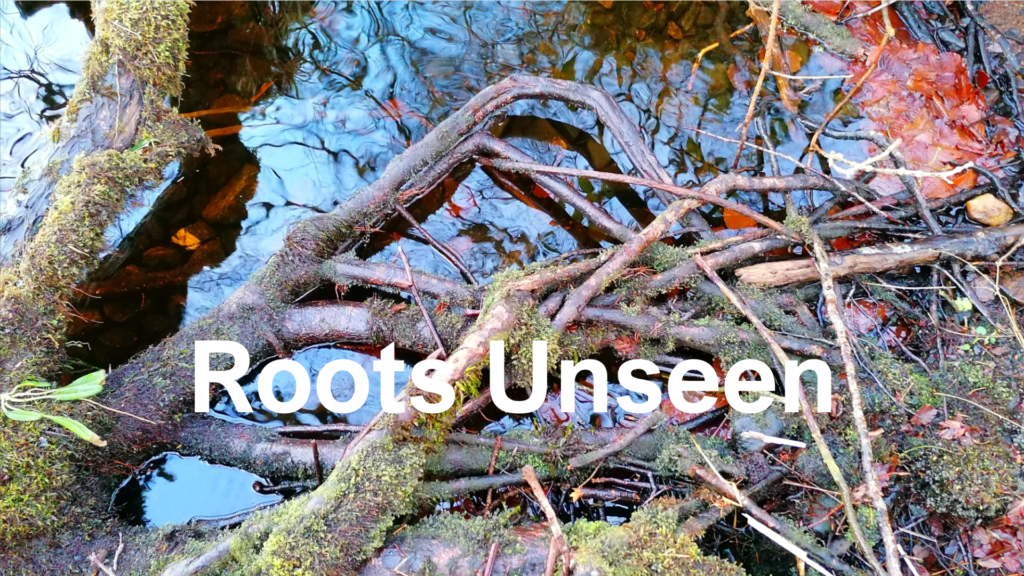 Roots do their really vital work unseen;
they come into view only when in trouble.
Sometimes with violence in a storm of wind
the force above proves too much for the hold below
and, torn from the earth, the roots are left
up-ended, useless and exposed.
This is the challenge higher up the slopes.
It is different down on the lough shore.
There the northwest winds in restless waves
conspire with water to work a constant quiet harm
until bare roots have lost all contact
with their living and lifegiving soil.
Lord as I look up to the light,
hidden down below in the dark
keep my roots safe.
Fr La Flynn, Prior
12 April 2021