30 April 2021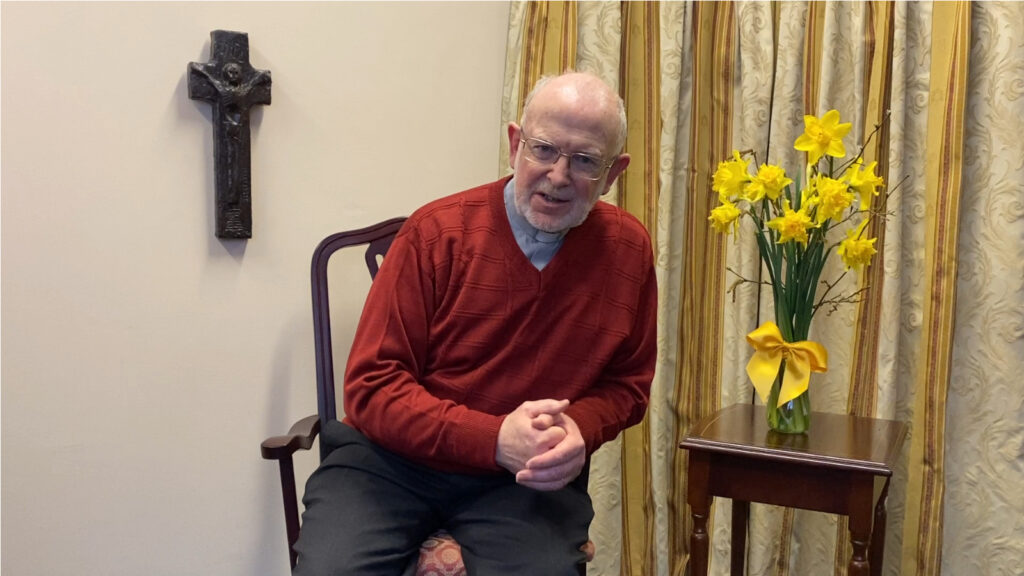 The easing of Public Health restrictions is a welcome announcement by the Irish Government. The phased relaxations announced for the 10 May and the 7 June do not as yet offer Lough Derg the opportunity to begin with activity at the Lakeshore.
The gathering of 15 persons in an outdoor setting is below the capacity that we operate for the Pilgrimage at the Lakeshore which sees some 40 – 50 pilgrims embarking on this pilgrimage.
The shared accommodation, dining and other general facilities on the island also mean that it is not possible to reopen the island in the foreseeable future.
It is our hope that, as the country opens up and the roll out of vaccines continues to gather pace, some further easing of restrictions expected to happen after 10th June will provide Lough Derg with the opportunity to begin to welcome people to the Pilgrimage along the Lakeshore and Pilgrim Path walking events in the summer months.
……..
The Pilgrim Path at Lough Derg is open to the general public, with caution required in one limited area where forest operations are on-going on weekdays.
Slán go fóill.
Fr La Flynn
Prior